Luxury Outdoor Kitchens from Novara, Spain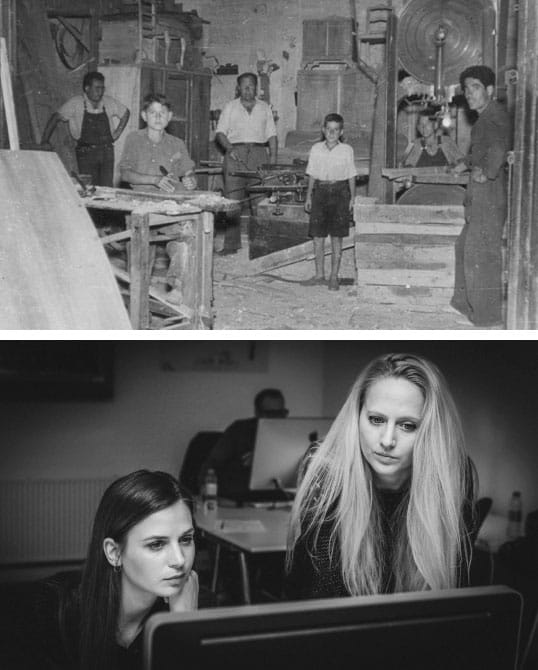 Founded in 1983, Novara is a company with over 38 years of experience in creating high-quality, handcrafted and personalized furniture, specializing in outdoor kitchens. Their focus on technology and constant research and development has allowed them to create unique products that achieve a luxurious, minimalist, and beautiful design that is also functional, practical, and extremely resistant, even in coastal areas.
Discover Why Novara Are Leaders In Luxury Outdoor Cooking
Novara has their very own Q-XTREM technology that's used on all their furniture, including super luxury yachts. This unique technology guarantees that their outdoor furniture has a high value and can withstand harsh environments, making it perfect for use in coastal areas. Thanks to the resistant coatings and finishes used in their products, Novara's outdoor kitchen products can remain outdoors without worry.
Aside from the practical benefits, Novara also offers maximum customization to cater to the individual personality and style of their customers. With the Q-XTREM manufacturing system, Novara adapts to each space with measurements, shapes, and different combinations, creating a luxurious aesthetic that highlights the beauty of a terrace.
Novara doesn't stop at providing high-quality, customizable products. They also offer lifetime support to ensure that their customers can enjoy technical assistance even outside the warranty period. This includes attention service for any damaged parts and the ability to purchase original accessories or options to fix problems. Novara is so confident in their ability to help homeowners transform their homes with their outdoor kitchen products that they offer to purchase any replacement items the product needs for its entire lifespan.
By choosing Novara, you can rest assured that you're getting a brand committed to transforming your home with outdoor kitchen products that are resistant and suitable for outdoor use. Novara is dedicated to providing their customers with the highest quality products that can withstand the challenges of any environment. Their focus on technology, research and development, and differentiation sets them apart as a leader in the outdoor kitchen industry.